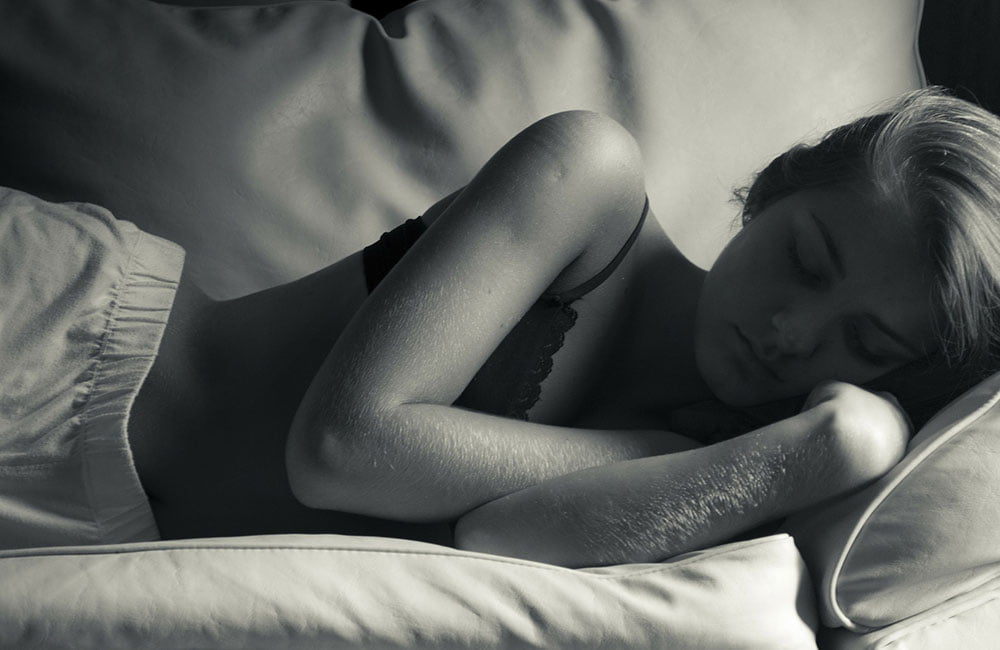 Setting Intentions (Part II) – Checking Within Before You End Your Day: Evening / Sleep Time Intentions
While in bed and prior to closing my eyes to go to sleep, I do a review of my day. I ask myself some of the following questions:
What are some of the spiritual lessons I learned today?
Did I experience my stated morning intention?
If yes, what happened? How did I feel?
Plus… I express gratitude for at least 10 things.
If I did not have any awareness of experiencing my morning intention—or even if I did—this is what I do next: I set sleep time intentions.
Here are some examples of my sleep time intentions:
It is my intention to…
have deep, restorative sleep
allow for the easy and gentle release of any energetic blocks and/or imbalances during my sleep
experience and reinforce—on any level possible—the intended quality I stated in the morning intention
awaken with the remembrance of any messages received during my sleep state
remember to state my morning intention prior to opening my eyes after waking
get out of bed feeling invigorated, refreshed, and with renewed energy.
As a result of practicing both morning and sleep time intentions, my experiences of getting out of bed and moving forward with the day ahead has dramatically improved. I have also noticed that I am more attentive and focused on the positive aspects of the people, things, and events I encounter during the day.
Affirmation
I AM surrounded, supported, upheld and uplifted by Spirit / God / Highest Power—each and every day and night!
And so it is.
You've got this!